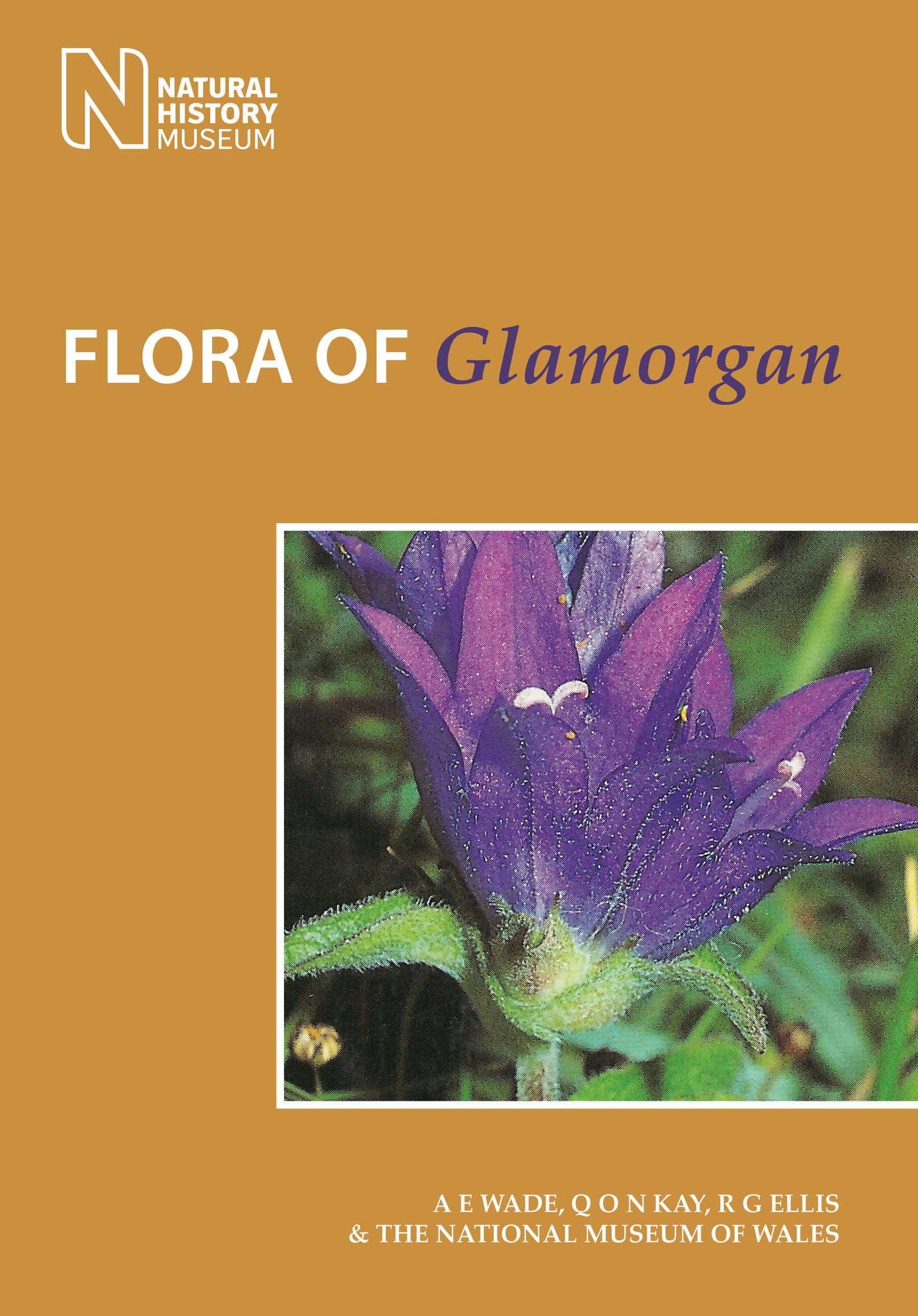 Flora of Glamorgan
Tags:
flora
glamorgan
plants
vegetation
wales
wildflowers
Description
Glamorgan has a rich and diverse flora with over 80% of the vascular plant flora of Wales being recorded in the county. This is the first account for 86 years of the flora of the old county of Glamorgan and the first to treat fully its lower plants. It draws together information on the ecology, abundance and distribution of higher plants, mosses, liverworts and lichens that has, up to now, been largely inaccessible. Maps are provided for all but the rarest of plants and attention is drawn to notable sites worthy of conservation. A novel feature is the inclusion of details of floral biology, including insect visitors, for many species.
The flora, as well as being of interest to the naturalist, is of considerable value to conservation organisations and local authorities in formulating conservation strategies and offering advice on all matters concerning the wild and naturalised flora of Glamorgan.
This book is a digital reprint of ISBN 0-11-310046-9 (1994).
Readership
Botanists and naturalists
About the Author
Arthur E. Wade (1895–1989) was, for over 40 years, Assistant Keeper of Botany at the National Museum of Wales. One of the foremost field botanists of his day, he was also a leading expert on the Borage family of flowering plants (Boraginaceae) and a founder of the British Lichen Society.
Quentin O. N. Kay is Lecturer in Botany at the School of Biological Sciences, University College Swansea. He is primarily an ecological geneticist and plant population biologist and has published widely on these and related topics. He also acts as County Recorder for the Botanical Society of the British Isles in Glamorgan.
R. Gwynn Ellis is Assistant Keeper of Botany at the National Museum of Wales, in charge of vascular plants. He has a special interest in the history and distribution of Welsh plants, compiles an annual list of Welsh Plant Records, and is author of Flowering Plants of Wales. He also edits BSBI News for the Botanical Society of the British Isles.
Bibliographic Information
492 pages

B/w illustrations

BISAC

SCI011000, NAT013000

BIC

PSVW6, WNCB, RNKH