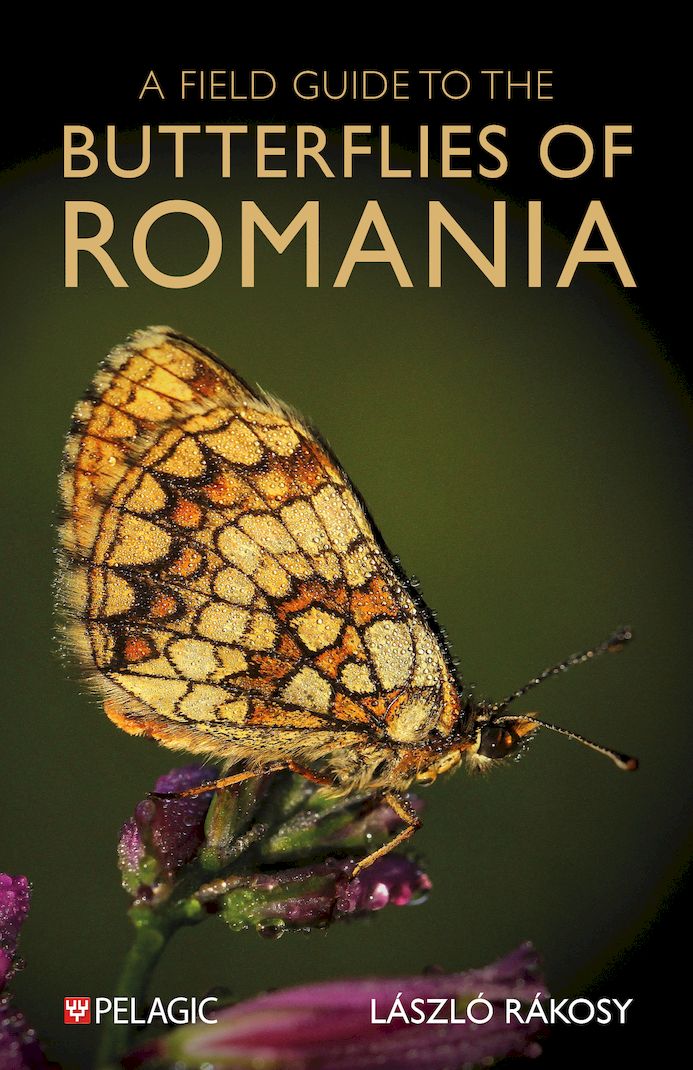 A Field Guide to the Butterflies of Romania
Covers in detail all 202 species of butterflies found in Romania.
Illustrated throughout with live photographs and prepared plates, offering the best of both worlds.
Wide-ranging introduction offers biogeographical context and discussion of conservation.
Tags:
butterflies
Coming Soon
field guide
identification
lepidoptera
Romania
Description
Through its geographical position, varied topography, particular climate and complex cultural history, Romania has managed to sustain enormously rich biodiversity. Traditional practices, which have survived longer than in most other parts of Europe, have allowed the preservation of large areas of natural habitat, little altered by human activity. All this is reflected in the breadth of lepidoptera encountered in the country – from the dazzling Freyer's Purple Emperor to the elusive Moorland Clouded Yellow, from the almost bird-like Great Banded Grayling to the diminutive Osiris Blue.
This book considers all the species (and subspecies) of butterflies known to occur in Romania. This identification guide to the butterflies of Romania is set out in a format easy to understand not only by specialists but also for the more general naturalist or butterfly enthusiast. An expansive introduction covers the various life stages (ovum, larva, pupa and imago), biology and ecology, as well as protection and conservation, and butterfly research. The next section identifies the 14 most important habitat types frequented by butterflies in Romania.
For each of the more than 200 species covered, information on taxonomy, identification, habitat, biology, conservation and distribution is presented. Each is illustrated with photographs from nature, primarily adult males and females, but also numerous images of the developmental stages. There follows a complete set of plates of prepared butterflies, displaying dorsal and ventral positions (upper and undersides) for both males and females. Finally, the male genital armature of several species are illustrated, primarily those difficult or impossible to identify using visual determination. The result is an attractive, practical and portable guide that not only helps identify the butterfly species of Romania, but also encourages the reader to more fully appreciate and protect them.
DOI: 10.53061/QSFR2494
About the Author
László Rákosy is in the first rank of European lepidopterologists, well known throughout Europe for his work, and for his warm character which makes him an ambassador for public communication of the environmental and cultural importance of butterflies and their habitats. He is among those lucky few who have turned their passion into a job. From childhood he was fascinated by the world of plants and animals, especially butterflies, motivated by the many field trips made with his parents around their hometown of Sighişoara. A Professor at Babeș-Bolyai University, he is the author of over 200 scientific articles and numerous books about butterflies. László is active in nature conservation and works to raise public awareness of the natural world.
Bibliographic Information
376 pages

Colour photos of live and pinned specimens

BISAC

SCI025000, NAT005000, NAT017000

BIC

PSVT7, WNCN, 1DVWR